I had to go back to school today.
And Friday is the pupil-free day.
But I still have to go to school, for University and 'Odyssey of the Mind'.
Damn it.
But I loved seeing everyone again.
I actually ran to Jacqui, and got a hug from Aaron and Emma like always.
Because I can't think of anything to write by myself-
Who was the last person or object you shared beds with?
Well, Paul and Emma. Paul and I were playing 'Mercy' and Emma was trying to sleep at some point, which is what you get for only sleeping for 3 hours.
How tall are you?
5"8'
What are you looking forward to?
-Glen coming over.
-Going to see 'The Boat that Rocked' with everyone. Which will happen.
-Sadly, Uni.
-Seeing this idiot American on TV get stung by bluebottles. He reckons they only sting a little.
Where was your MySpace default picture was taken?
Paul's bedroom.
If you found out you couldn't have kids, would you adopt?
Yep.
What is your favourite movie?
Death at a Funeral!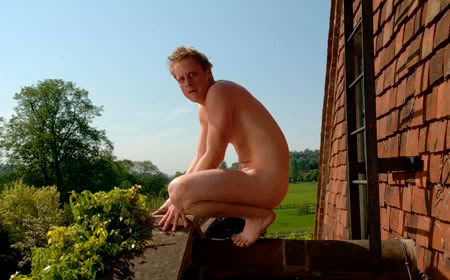 Pretty sure this photo has been used in my blog before.
Do you have a crush on anyone?
Haha. Not anymore!
Who do you most look like in your family?
Mum's face, Father's eyes and hair.
Do you like to travel by plane?
Yes! Melbourne next month!
Do you have any bruises?
Yeah, I always have bruises.
And I am probably going to get some after Paul tripped me over today.
If you had 100 dollars to spend on clothes, where would you go to shop?
Tree of Life.
Where were you raised?
Corrimal in Wollongong.
What is on your bed right now?
7 pillows or some insane number like that.
Your parents tell you they're moving to Mexico:
Yeah, I'm coming with you.
But not until they figure out what is going on with Swine Flu.
Do you want a relationship?
I'm not trying for one at the moment.
What is your favourite thing to watch on T.V?
Most crime shows. Especially Criminal Minds and Bones.
And 'Kevin Rudd P.M.'